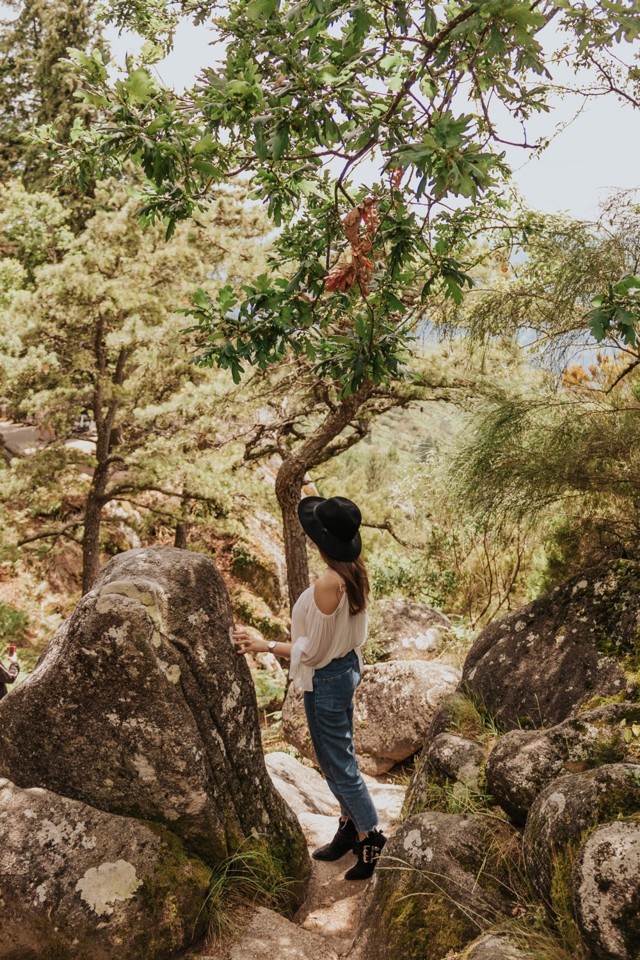 No início de Julho, naqueles dias em que toda a gente se perguntava se estávamos mesmo no Verão, eu, a minha mãe e a minha irmã fomos até ao Gerês. Há dois anos, tinha passado lá dois dias e ficou a vontade de regressar.
Se em 2017 tinha aproveitado não só para conhecer um bocadinho da serra, como para estar a apanhar sol nas praias fluviais, desta vez o tempo não convidou a banhos. Ainda assim, foi um dia bem giro e o Gerês não desiludiu. O roteiro completo do passeio está no blog de viagens que eu e a minha irmã criamos, o The Traveler Sisters. Podem ler tudo aqui.
In the beginning of July, on those days we wondered if it was Summer already, I went to Gerês with my mother and my sisters. Two years ago, I spent two days there and I couldn't wait to go back.
In 2017, my sister and I spent some time on the beach but, this time, the weather didn't want us to be that lazy (jk)! Even though, we had a good day in Gerês. You can find the entire itinerary of this trip in our travel blog, The Traveler Sisters, here!