Embora goste de ver vários géneros de filmes, os românticos têm o meu coração. Hoje venho recomendar-vos dois filmes que vi recentemente e que, tal como o título do post indica, tratam dos assuntos do "coração".
Even though I like watching movies of different genres, my heart belongs to the romantic genre. Today, I recommend you two movies that I watched recently that, as the title of this post indicates, are about the matters of the "heart".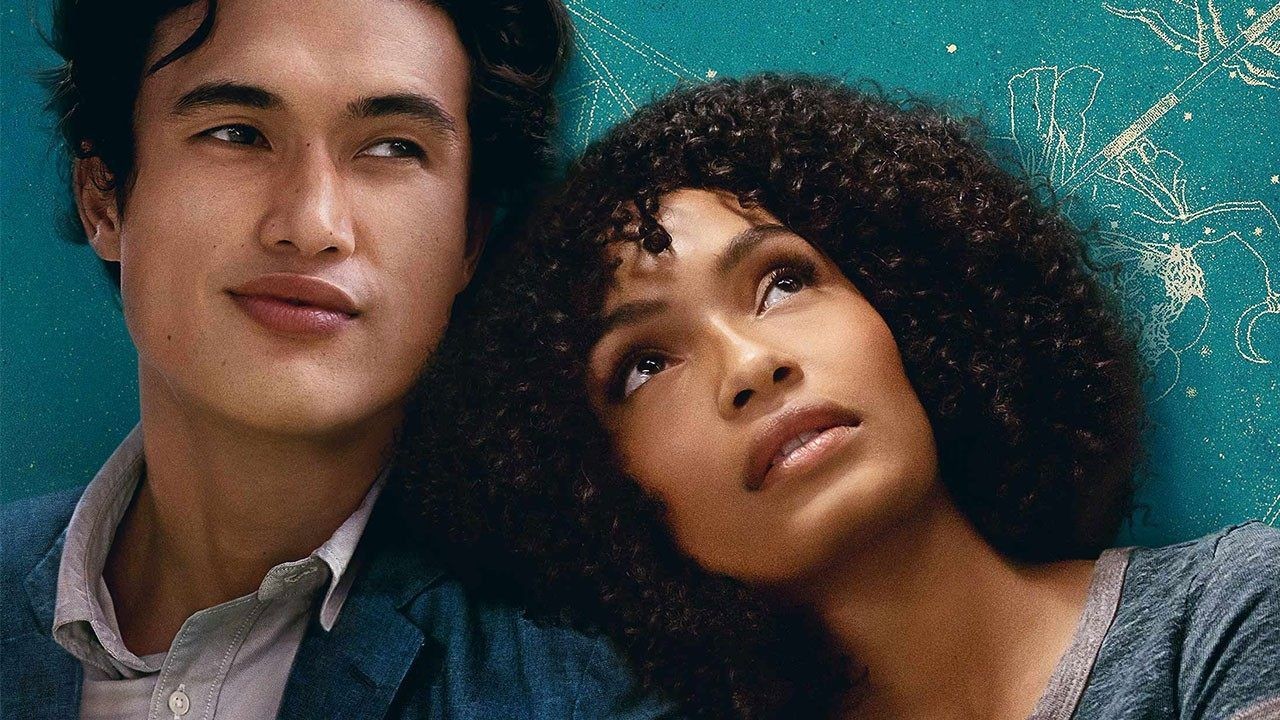 The Sun Is Also A Star
Com uma história diferente e bastante atual, The Sun Is Also A Staraborda alguns temas interessantes, nomeadamente a deportação de famílias dos EUA, os sonhos quebrados para seguir empregos "com futuro" e o racismo. Eu achei a história super gira e recomendo este filme!
Este filme conta-nos a história de Natasha, uma rapariga pragmática, que só acredita em factos explicados pela ciência e que não acredita no destino. A família de Natasha vai ser deportada em menos de 24 horas para a Jamaica. Por obra do acaso, ela encontra Daniel, um jovem que a salva de ser atropelada. Este quer fazê-la acreditar que o facto de se terem conhecido foi obra do destino! Daniel desafia Natasha a passar um dia com ele com o objectivo de a fazer apaixonar.
With a different and very actual story, The Sun Is Also A Star approaches some interesting topics, namely, the deportation of families from the United States of America, the dilemma between following your dreams or a job with a future and racism. I thought this movie has a beautiful story and I recommend it!
This movie tells us the story of Natasha, a pragmatic girl that only believes in facts that are explained by science and doesn't believe in fate. In less than 24 hours, Natasha's family will be deported to Jamaica but, before that happens, she meets Daniel, that saves her from being run over. Determined to make her believe that their encounter was a work of fate, Daniel challenges her to spend a day with him. His mission is to make her fall in love.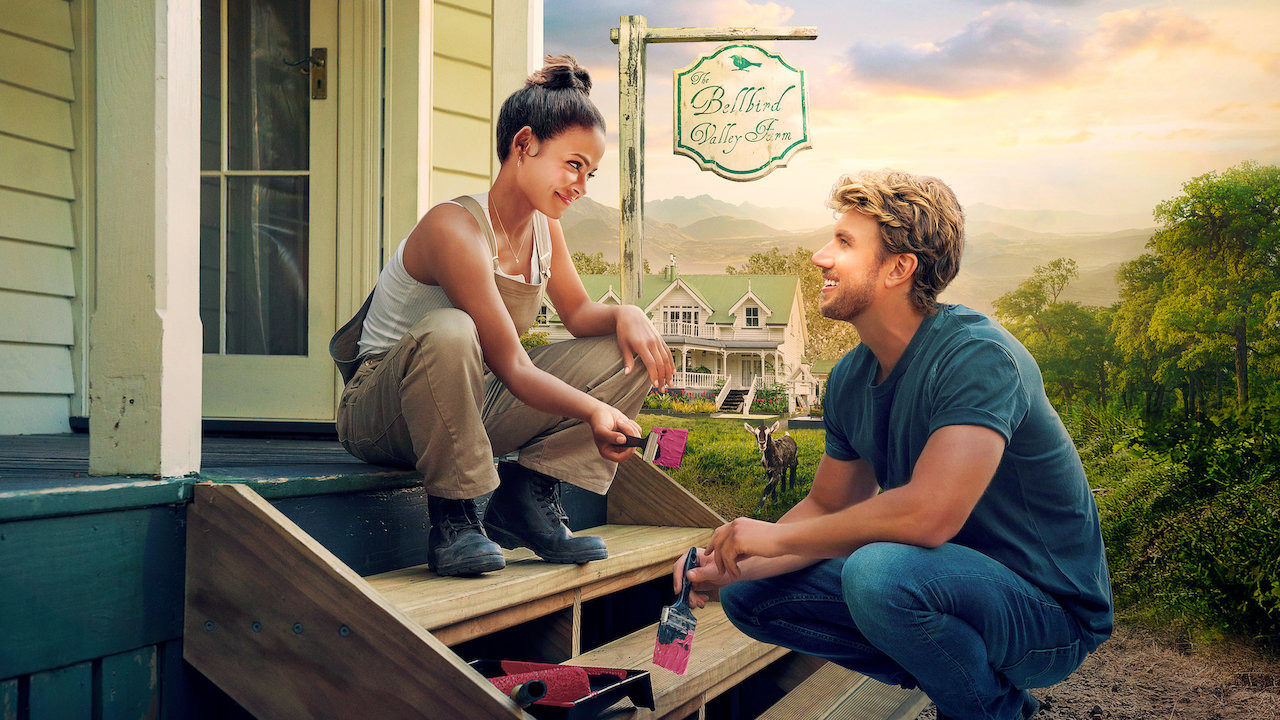 Falling Inn Love
Esta comédia romântica é a opção ideal para passar uma tarde de domingo. É um filme fofo, com algumas partes engraçadas. Eu gostei muito!
Este filme conta-nos a história de uma mulher com uma boa carreira que, de repente, se encontra desempregada e, para além disso, insatisfeita com o estado do seu relacionamento. Após terminar com o namorado, esta depara-se com um concurso para ganhar uma pousada na Nova Zelândia. Após vencer a pousada, viaja até ao país e decide reformar a pousada. Pelo caminho, conhece um homem charmoso.. O resto da história, acho que já todos sabemos, eheh.
This romantic comedy is the ideal option to spend a Sunday afternoon. It is a cute movie with some funny moments. I really liked it!
This movie tells us the story of a woman with a good career that suddenly finds herself unemployed and also unhappy with the status of her relationship. After breaking up with her boyfriend, she finds a contest to win an inn in New Zealand. After winning the contest, she flies to New Zealand and decided to restore the old inn. During that time, she meets a charming man.. I think you can guess the rest of the story…