Se há coisa que me fascina na Bershka são as campanhas. Apesar de muitas vezes ficar desiludida quando vou às lojas e não encontro nada de jeito, os lookbooks estão sempre super giros!
Adoro os tons escuros das fotografias e o ambiente. Sobre os looks, óbvio que não gosto de todos mas há alguns que até são bem giros e há peças que não me importava mesmo nada de ter! 
Uma coisa que gosto sempre de ver no site da Bershka são as botas porque têm sempre algumas super giras! Eu gosto das da nona fotografia! 
E vocês, gostam deste lookbook?
****
If there is one thing that fascinates me about Bershka are campaigns. Although I get very disappointed sometimes when I go to the stores and I can't find anything that I like, the lookbooks are always very cool!
I love the dark shades of this photos and also the background. About the outfits, obviously I don't love all of them but there are some that are very beautiful and there are some pieces that I would like to have! 
Another thing I always like to see on Bershka's website are boots. They always have beautiful boots! I like the ones of the ninth photography!
Do you like this lookbook?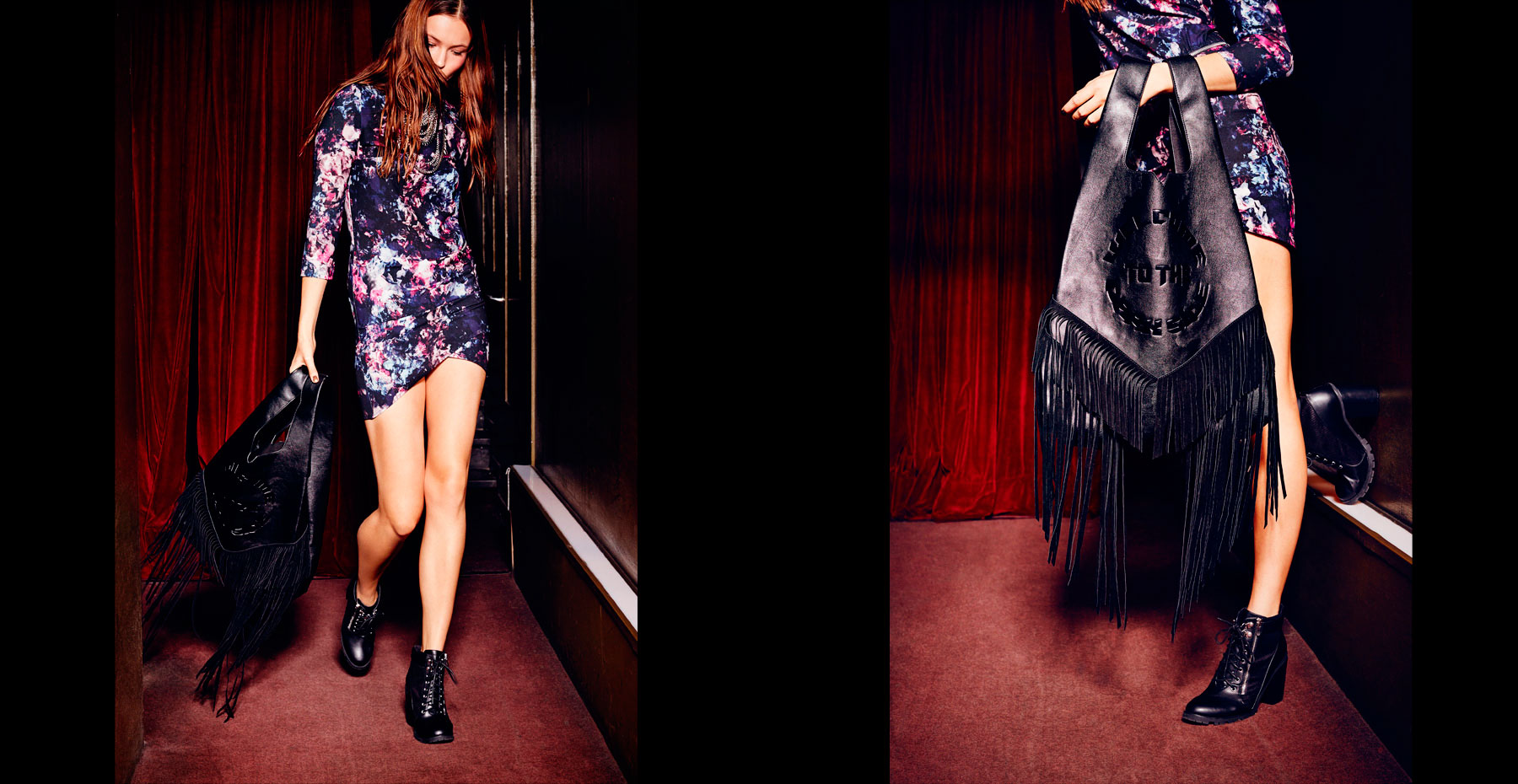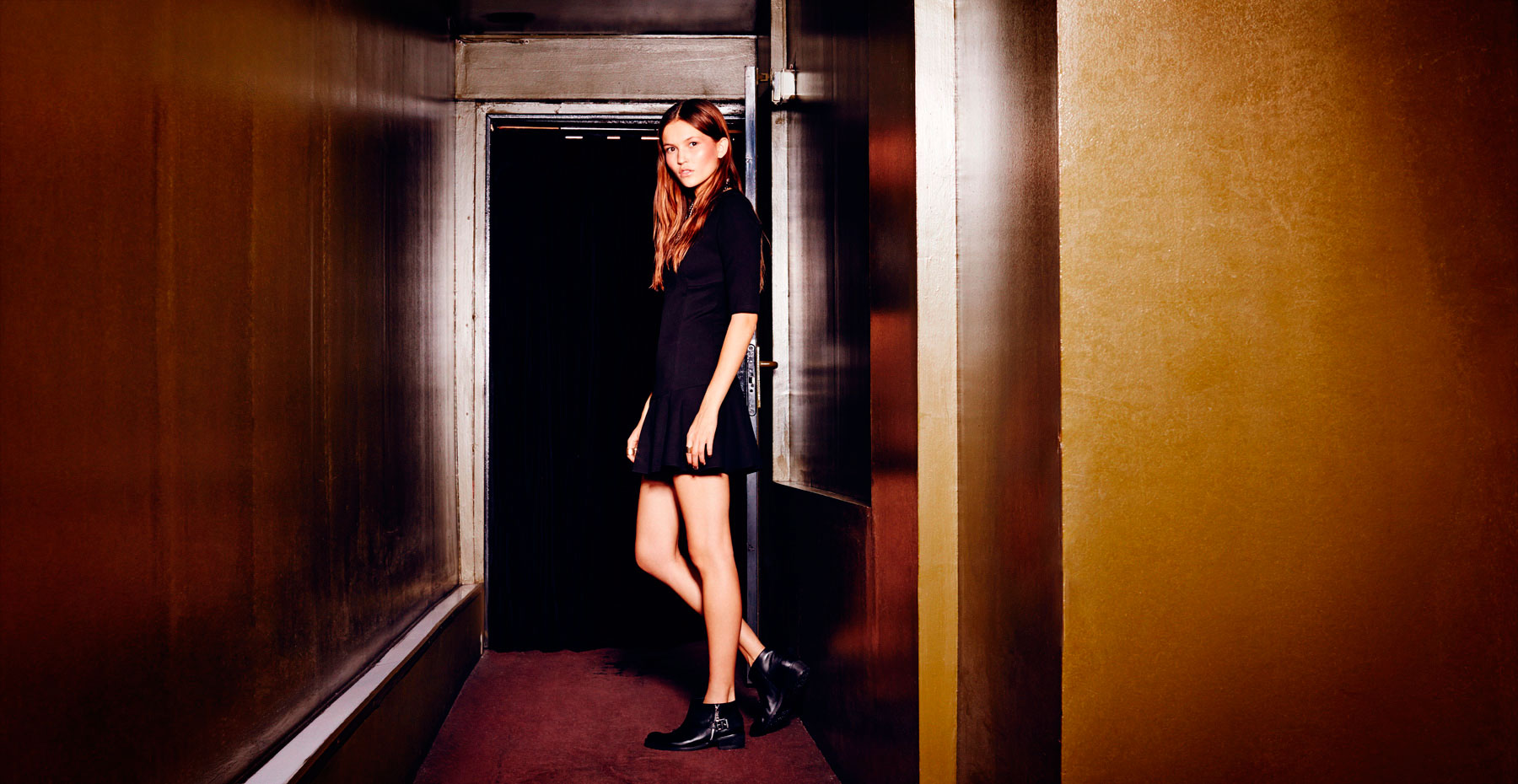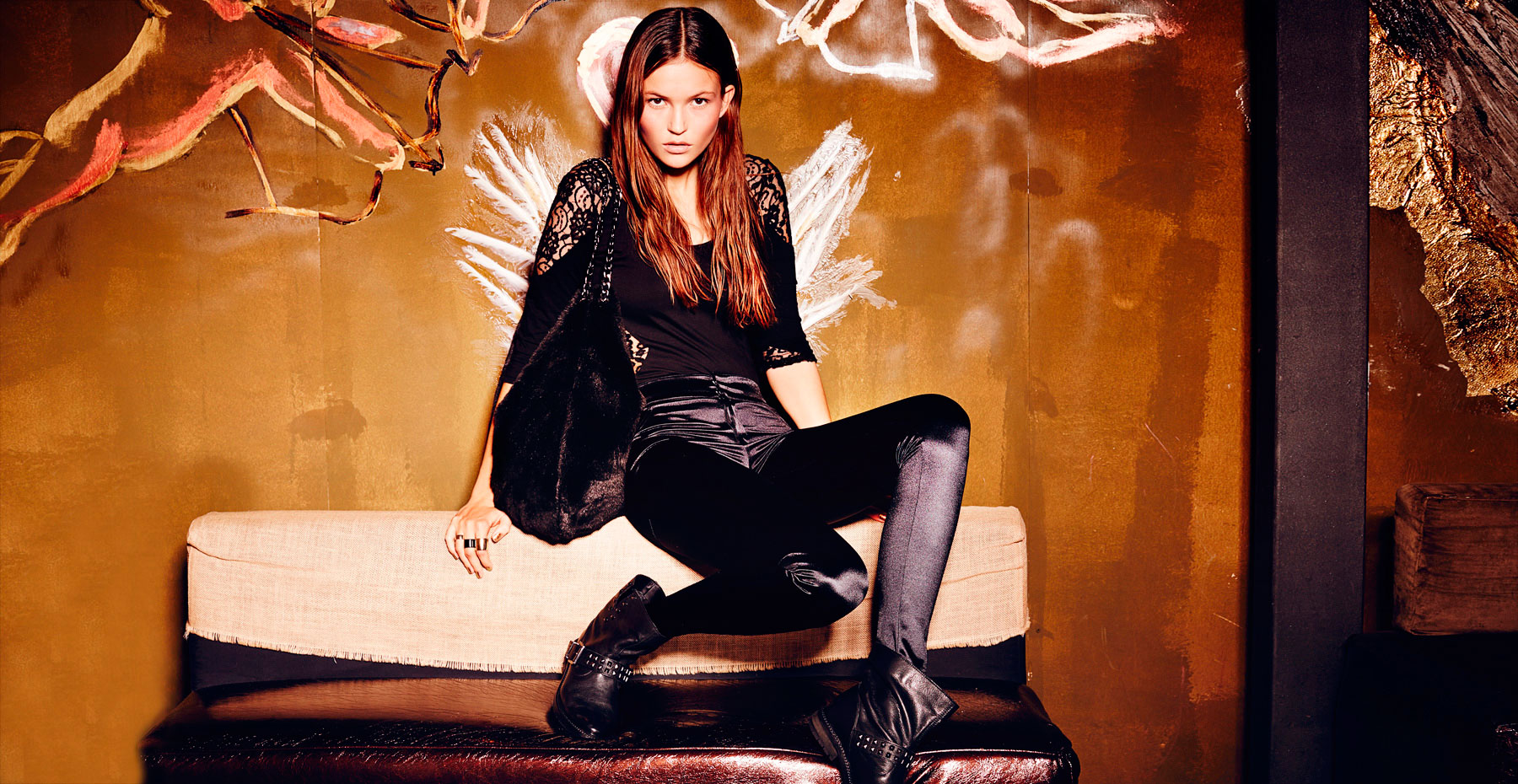 xoxo, Ana